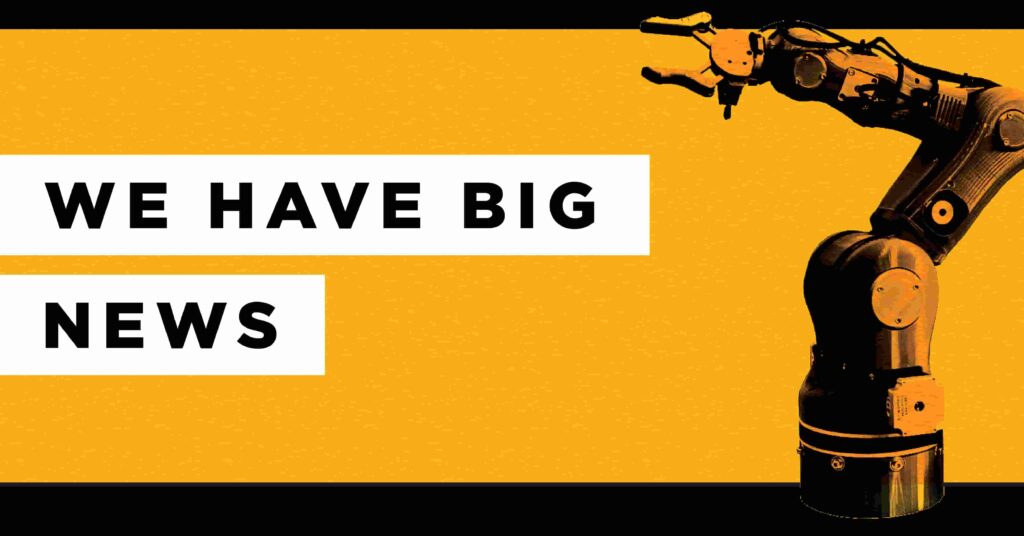 ARM Institute Reaches 300 Members
Advancements in Robotic Sewing and Community Involvement Draw Increased Membership
May 19, 2021 – PITTSBURGH, PA – The Advanced Robotics for Manufacturing (ARM) Institute reports that national membership has reached 300 organizations, strengthening its position as the largest federally-funded collaborative focused on robotics, workforce development, and artificial intelligence for manufacturing in the United States.
The ARM Institute is the nation's leading collaborative in robotics and workforce innovation, working at the confluence of industry, government, and academia. Structured as a public-private partnership, the ARM Institute and its member organizations catalyze robotic technologies and education solutions to strengthen the U.S. industrial base and secure U.S. manufacturing resiliency. The institute is funded by the Department of Defense, and its diverse membership base includes start-ups, research universities, community colleges, manufacturers of all sizes, government agencies, workforce development organizations, and more.
Recent additions to the ARM Institute consortium include Autodesk, Amcor, West Virginia University, Bloomfield Robotics, Levi's, Hanesbrands, and Operation Warm.
The ARM Institute's ongoing success in projects that apply robotics to apparel manufacturing has brought 23 organizations as members. The U.S. textile industry is the second largest exporter of apparel and related products in the world, totaling almost $76 billion in 2019. Many of these new members are on project teams working to advance the state of technology in robotic sewing, which has lagged other industries in the use of robotics and automation. Information about these projects can be found on the ARM Institute website's projects section.
The ARM Institute has also been proactive in helping the Department of Defense respond to the COVID-19 pandemic, catalyzing projects that assisted in mitigating the current pandemic and helping the government prepare for future pandemics and similar crises.
Additionally, the ARM Institute's inclusion as a partner in four out of six regional Defense Manufacturing Communities (DMCs), formed in the Fall of 2020, strengthened the institute's regional presence, as the institute works with these partners to strengthen national security innovation and expand the capabilities of the defense industrial ecosystem.
"As we enter our fifth year as an Institute, we welcome our new members and thank all of our existing member organizations that share in our mission to advance robotics, AI, and workforce needs to strengthen U.S. manufacturing," stated Ira Moskowitz, ARM CEO. "Strengthening the industrial base is key to our national security. We are proud to consort with our members to accelerate the development and adoption of innovative robotics technologies, as well as prepare our workforce for these technologies."
---
ABOUT THE ARM INSTITUTE
Advanced Robotics for Manufacturing (ARM) is a Manufacturing USA® Institute sponsored by the Office of the Secretary of Defense under Agreement Number W911NF-17-3-0004. The ARM Institute leverages a unique, robust and diverse ecosystem of consortium members and partners across industry, academia and government to make robotics, autonomy and artificial intelligence more accessible to U.S. manufacturers large and small, train and empower the manufacturing workforce, strengthen our economy and global competitiveness, and elevate national security and resilience.  Based in Pittsburgh, PA since 2017, the ARM Institute is leading the way to a future where people & robots work together to respond to our nation's greatest challenges and to produce the world's most desired products. For more information, visit www.arminstitute.org and follow the ARM Institute on LinkedIn and Twitter.